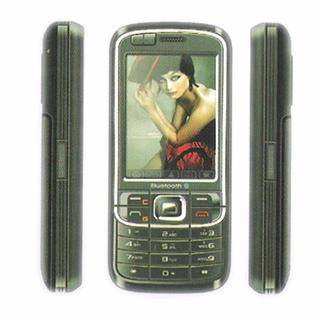 A prepaid Tanzania SIM card with a
GSM international cell phone
is the most convenient and economic calling solution while you travel Tanzania. The Tanzania SIM card includes free incoming calls with service across Tanzania. The most convenient thing about this SIM card is you don't need a contract to use it.
If you are planning to use a Tanzanian SIM card with your U.S. cell phone, keep in mind that the Tanzanian SIM card will require a SIM-unlocked compatible international cell phone. You can always rent or purchase a cell phone from a Tanzanian local store if you don't have your own international cell phone.
To have your family and friends call you from the United States to your Tanzania cell phone, they will need to dial 011 followed by Tanzania country code 255 then your Tanzania cell phone number, exclude the leading 0 (zero). To call the United States from your Tanzania cell phone simply dial the "+" key (on your cell phone) or "00" followed by the U.S. country code "1", area code, and phone number.